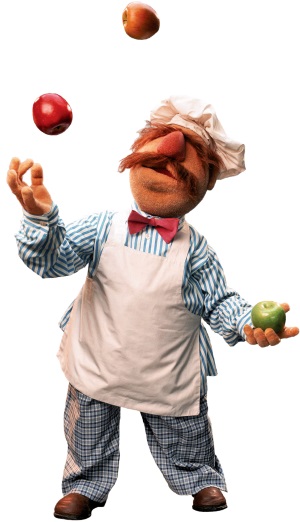 Now THIS is food handling.
Schedule, Site and Cost

Certificates will be emailed within 24 to 48 hours after passing the exam.
1-Day Course, 9:30am - 2:30pm.
Cost: $85.00  (Includes Exam and Certificate fee)
Lunch break is from 12:00pm to 1:00 p.m. Lunch is not provided.  
Exam is from 1:30pm to 2:30pm at the end of the class on the same day.  
Seating is limited so please register in advance.
In the event a person fails the written exam, a fee of $40.00 will be required to re-write the exam.

Upcoming Classes:
Thursday, Oct 22, 2020

Marlborough Hotel (331 Smith Street)