ZOOM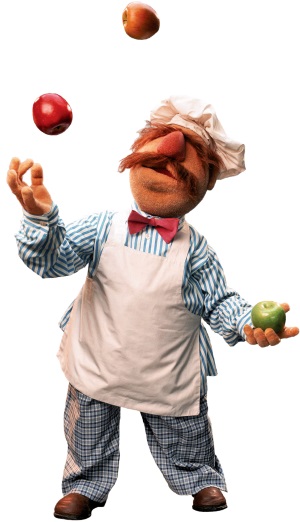 Now THIS is food handling.
Virtual Certified Food Handler Training sessions are now being offered.
All classes will be on ZOOM from 9:30am to 2:30pm. 
The exam will be on line and offered on the same day of the class between 1:30pm to 2pm. 
Once you pass the exam, a certificate will be emailed to you within 24 hours.  
The next ZOOM Food Handlers classes are:
SATURDAY SEPTEMBER 28, 2021
SATURDAY OCTOBER 23, 2021
SATURDAY NOVEMBER 27, 2021
To REGISTER: Text your full name to (204)990-3225. Further instructions will be provided to you after you text. Or you can phone (204)990-3225 to register.
The COST: $85.00 per person. This includes a live instructor presenting on ZOOM, the exam fee, and certificate fee.