Challenge Exams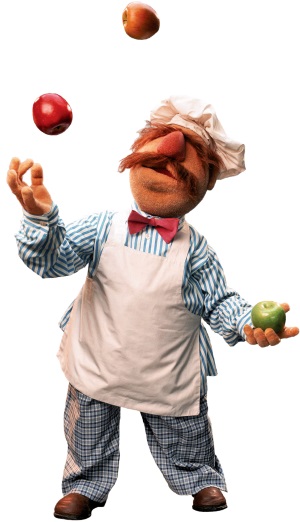 Now THIS is food handling.
On-line CHALLENGE EXAMS are now available.
COST: $65.00
EXAM: 1 hour long. You can schedule when you would like to take your exam.  
REGISTRATION: Please text (204)990-3225 to register for a challenge exam.
You will receive immediate results and you will receive your certificate within 24 hours.
EXAMS are available in:
ENGLISH  

FRENCH

CANTONESE

TAGALOG