Registration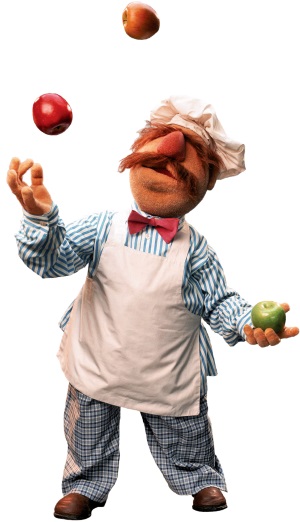 Now THIS is food handling.

Option 1: Email Registration with Interac e-transfer

and

Email the following information to:  learnfoodsafe@gmail.com

Full Name
Mailing Address
Telephone number
Class date you wish to attend
Email the answer to the required Security Question for the e-transfer

Option 2: Call or text (204)990-3225 to register
No refunds.  Rescheduling fee may apply.